Hits: 3420
6 month free demo for online trades manager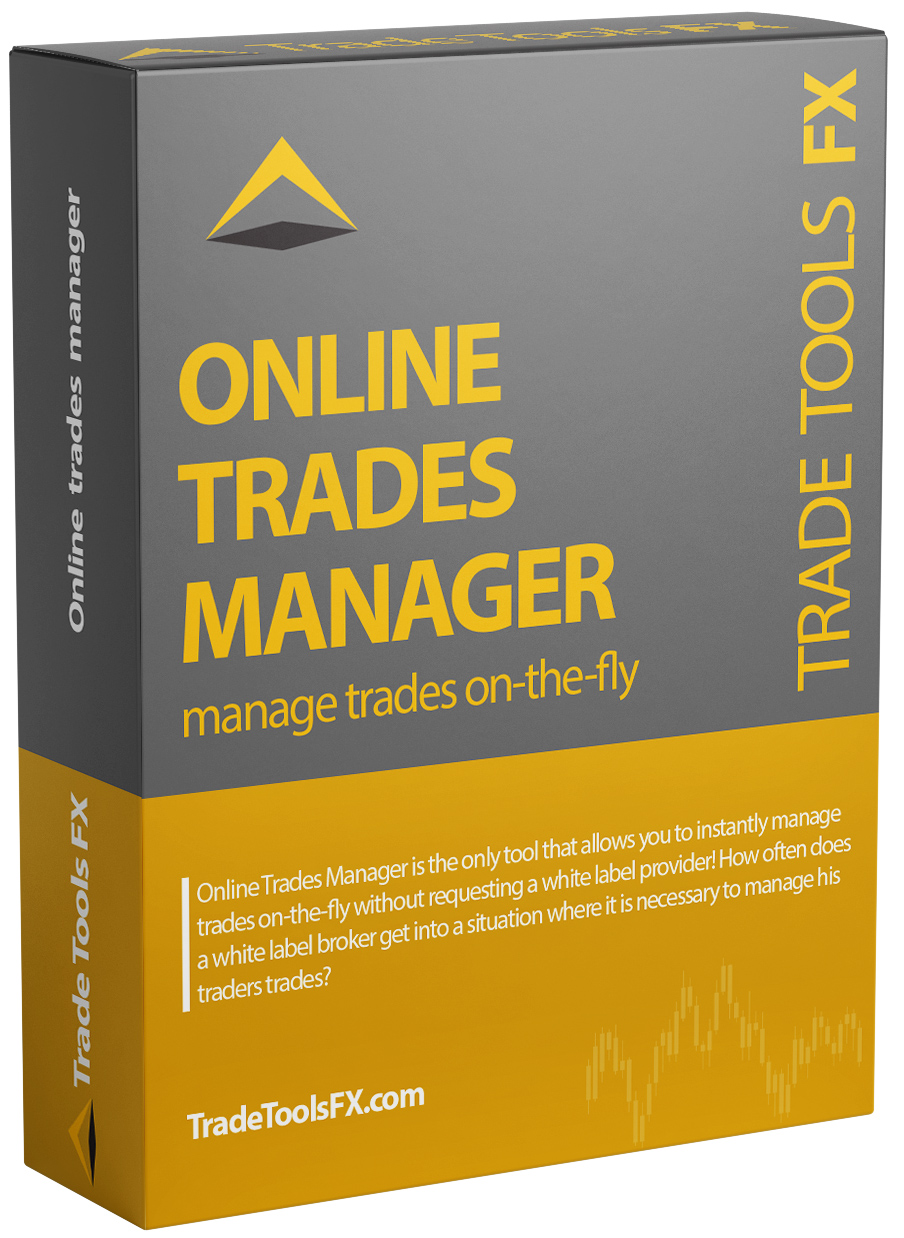 Chicago / Il - The TradeTools FX technology group was founded in 2008 by a group of highly experienced IT professionals with the goal to create simple, secure and user friendly solutions for the FX market.
CHICAGO - December 25, 2020.
For our regular and new customers, we offer 6 months of free trial period for our product Online Trades Manager!

WITH THE ONLINE TRADES MANAGER WHITE LABEL PLATFORM BROKER WILL NEVER AGAIN ASK SUCH A QUESTION!
Immediately after the installation of the Online Trades Manager white label platform, the broker will be able to see any actions of his traders, open and closed trades, transaction amounts, transaction times and much more.
Any analytical information will be at your service and do not forget about the possibility of management without administrative rights!
Online trades manager is your choice if:
- you are a white label broker
- you need web access to manage your trades
- you need the ability to manage trades
- you need complete information on all transactions
- you want to protect yourself from illegal transactions and fraud by traders
Product page: https://www.tradetoolsfx.com/index.php/products/webtrader-platform-for-trading/online-trades-manager
875 N Michigan Ave
Suite 3100
Chicago, IL 60611 USA
Sales: +1.708.515.4598
Support: +1.708.515.4908
Email: This email address is being protected from spambots. You need JavaScript enabled to view it.
Twitter: https://twitter.com/tradetoolsfx
Facebook: https://www.facebook.com/tradetoolsfx
Instagram: https://www.instagram.com/tradetoolsfx/
LinkedIn: https://www.linkedin.com/company/tradetoolsfx/
YouTube: https://www.youtube.com/channel/UCIIyJBg1-CPJSAuYLOgrI0g
Website: http://www.tradetoolsfx.com