Hits: 1773
How do I get started as a broker?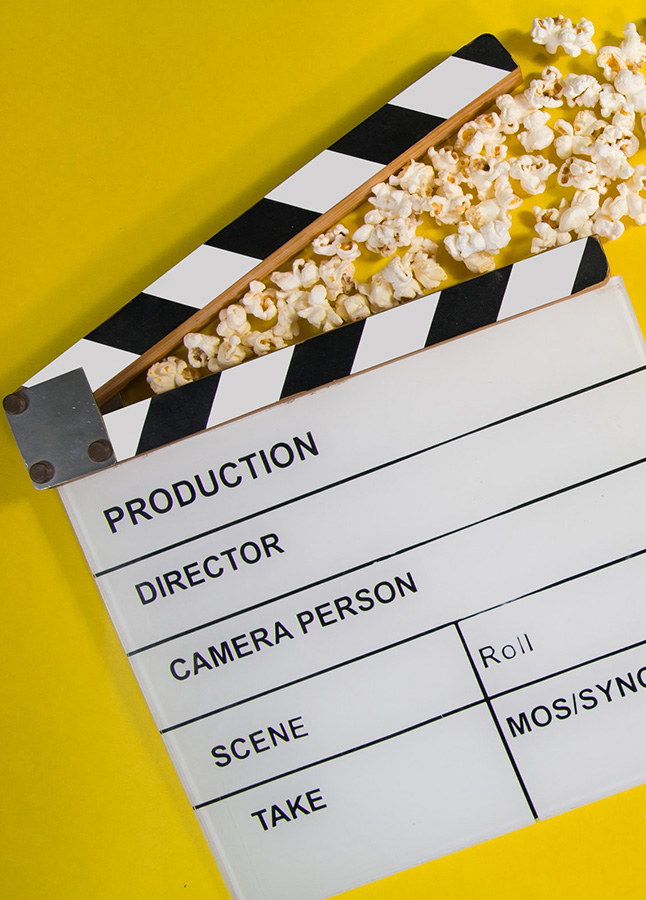 Good question, we are ready to help you gain confidence and start earning!
TradeToolsFX has a new promotion for you:
- MT4 / MT5 label with turnkey installation on a dedicated server,
- data price feed with all necessary pairs,
- use of our data center for processing payments with a dedicated manager!
How much does it cost? MT4 $3500 per month & MT5 $4500 per month (without any fees)

Hurry up, quantity is limited!

For more details, write: https://t.me/tradetoolsfxtech