Hits: 2740
Press Release Binary Options 2.0 solutions for FXGO, Metatrader 4 and another trading platforms!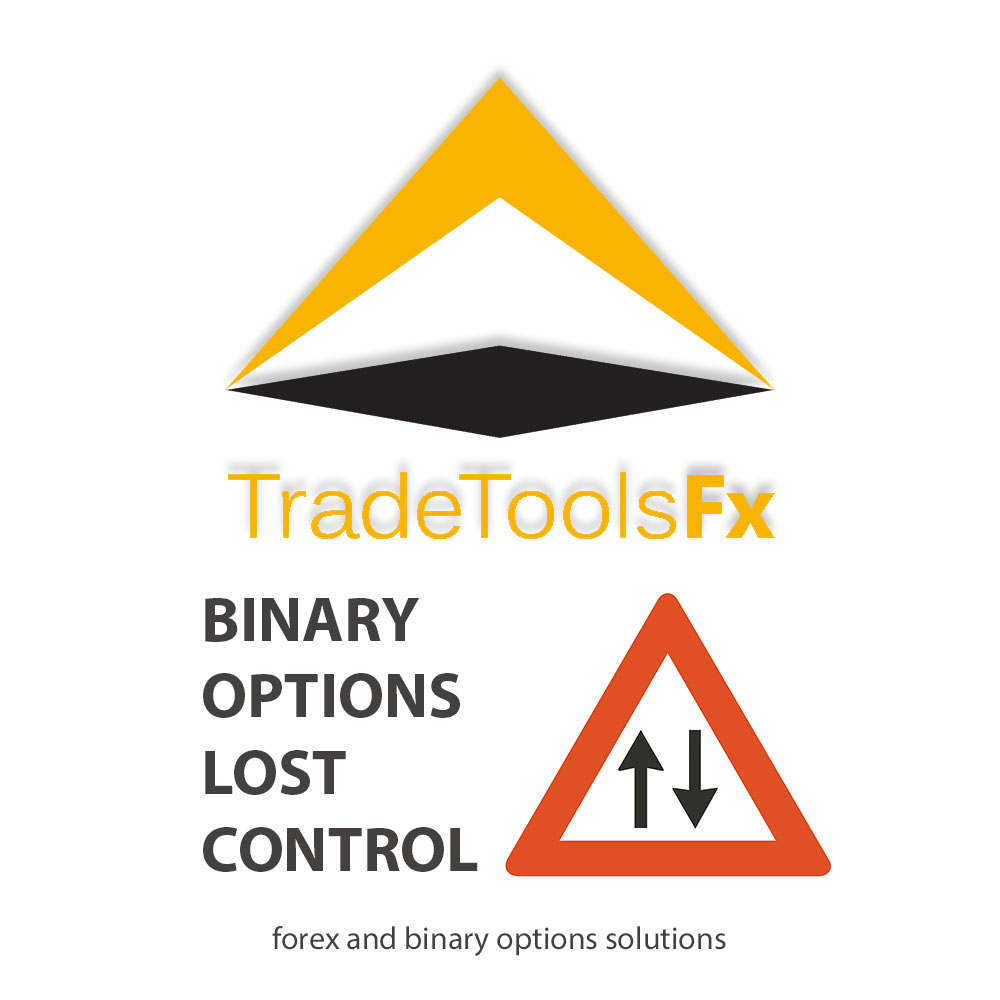 Chicago/Il – The TradeTools FX technology group was founded in 2008 by a group of highly experienced IT professionals with the goal to create simple, secure and user friendly solutions for the FX market.
CHICAGO - April 2, 2020.
The indispensable functionality for working with Binary Options for brokers from TradeToolsFX is now at your disposal!
We are pleased to present you an improved, indispensable and powerful tool for binary options brokers Binary Options 2.0!
TradeToolsFX company has repeatedly improved the binary options toolkit for FXGO, MT4 and another trading platforms!
We increased the speed of performance, added new security algorithms for working with users, ensured the security of transactions and the transparency of all transactions with binary options!
Our new algorithms allow binary options brokers to receive data at prices faster than others, because from now on we are a direct supplier of prices from the main markets of all liquidities.
TradeToolsFX specialists are constantly improving their products, allowing our customers binary options brokers to be several steps ahead of their competitors!
Binary options solutions are priority in our company!
All information regarding this update and the features available in this update are available in the TradeToolsFX sales department. We will be happy to tell you about all the innovations of this release! Ask us!
875 N Michigan Ave
Suite 3100
Chicago, IL 60611 USA
Sales: +1.708.515.4598
Support: +1.708.515.4908
This email address is being protected from spambots. You need JavaScript enabled to view it.
Twitter: https://twitter.com/tradetoolsfx
Facebook: https://www.facebook.com/tradetoolsfx
Instagram: https://www.instagram.com/tradetoolsfx/
LinkedIn: https://www.linkedin.com/company/tradetoolsfx/
YouTube: https://www.youtube.com/channel/UCIIyJBg1-CPJSAuYLOgrI0g
Website: http://www.tradetoolsfx.com