Hits: 3815
uBridge (FIX Bridge or FIX plugin): TopFX and LMAX liquidity providers your control over financial flows!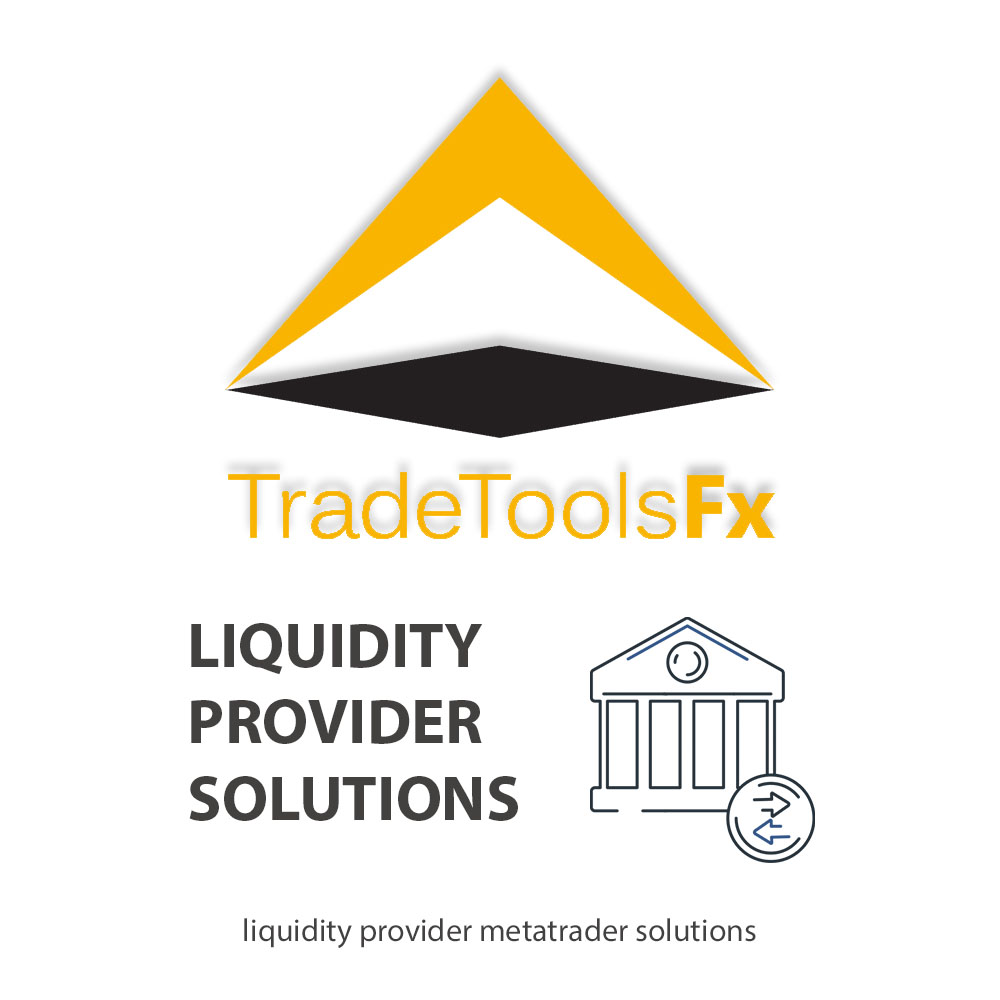 The choice of liquidity provider is a very serious issue that must be approached with all responsibility. At different stages of business development, the requirements may differ from each other, but the expectations are always the same. First of all, everyone wants to get a reliable partner with whom it will be possible to build and develop a business in the place for many years.
Liquidity in the forex market is the ability to buy or sell the necessary asset in a short time. Analysis of the Forex market shows that its liquidity is very high and amounts to about $ 5 trillion a day, without decreasing the growth rate!
The quantity that characterizes liquidity is the trading volume: the more trading operations are conducted, the higher it is. For example: the most liquid pairs are usd / eur, usd / jpy, usd / gbp.
TradeToolsFX company has in its arsenal a product called uBridge (FIX Bridge or FIX plugin), designed specifically for communication between a broker and a liquidity provider. This solution allows the broker to receive liquidity from many liquidity providers, for example LMAX and TopFX.
LMAX Global, an FCA regulated broker, is part of the LMAX Exchange group of companies. LMAX Global provides customers with direct access to liquidity and stock trading on the LMAX Exchange. LMAX Global provides brokers, institutional investors and professional traders with the opportunity to take advantage of trading on the LMAX Exchange, the leading trading platform for FX, indices, and metals. LMAX Exchange operates on the basis of the exchange principle - this means that liquidity providers quote only with limit orders and do not use "last look" (the ability to refuse a transaction at the stated price).
TopFX is an Institutional Prime Brokerage, which was founded in 2010. Combining aggregated, DMA, Tier-1 liquidity with sophisticated technology and connectivity, TopFX provides superior trading conditions and exceptional pricing to Professional and Institutional Clients.
In addition to LMAX and TopFX, the bridge works with such major liquidity providers as: Integral, FXCM, FXDD
uBridge (FIX Bridge) developed in TradeToolsFX is multi-platform and comes in the form of a fix plugin that works on any operating systems and with trading systems: metatrader 4, FXGO and another trading platforms