Hits: 38137
Ubridge + FXGO = YOU WIN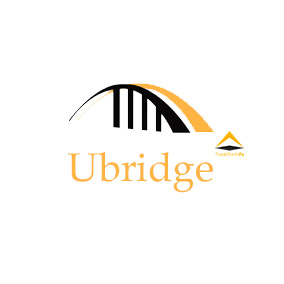 We are pleased to inform you that our innovative product Ubridge (FIX bridge) now works together with our other well-known product FXGO, which allows our customers to save significant money and time.
Our solution provides a reliable connection between data providers and liquidity.
We offer a complete solution that is powerful and comparable to the more popular brands on the market.
Our network connectivity allows you to integrate with your back office application.
Fix bridge features FXGO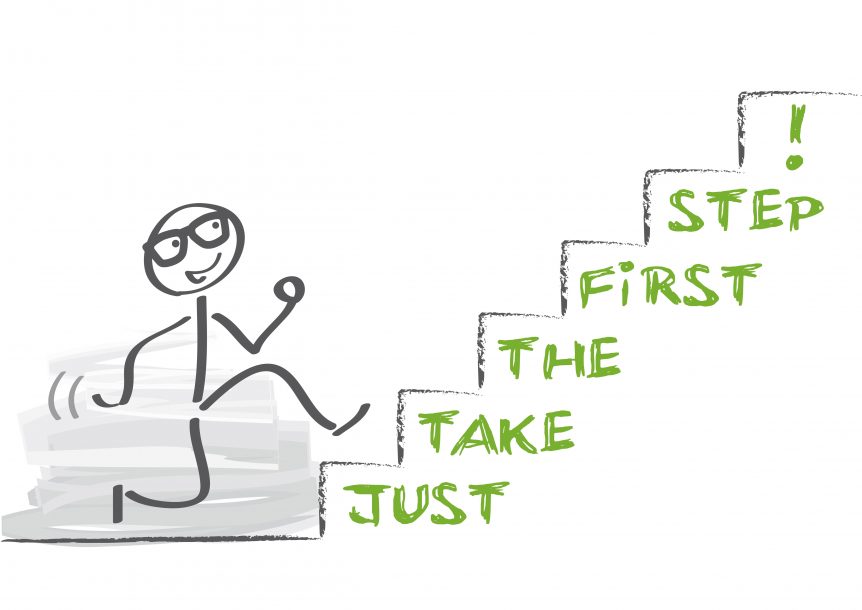 - Work as part of FXGO
- Simple installation process
- Supporting Market orders and Pending, Stoloss, Takeprofit, Stopout activations
- Supporting liquidity aggregation
- Custom build FIX 4.4 engine
- Supporting symbol markups
- Supporting PriceBooks (Depth of market)