Hits: 2651
Online trades manager update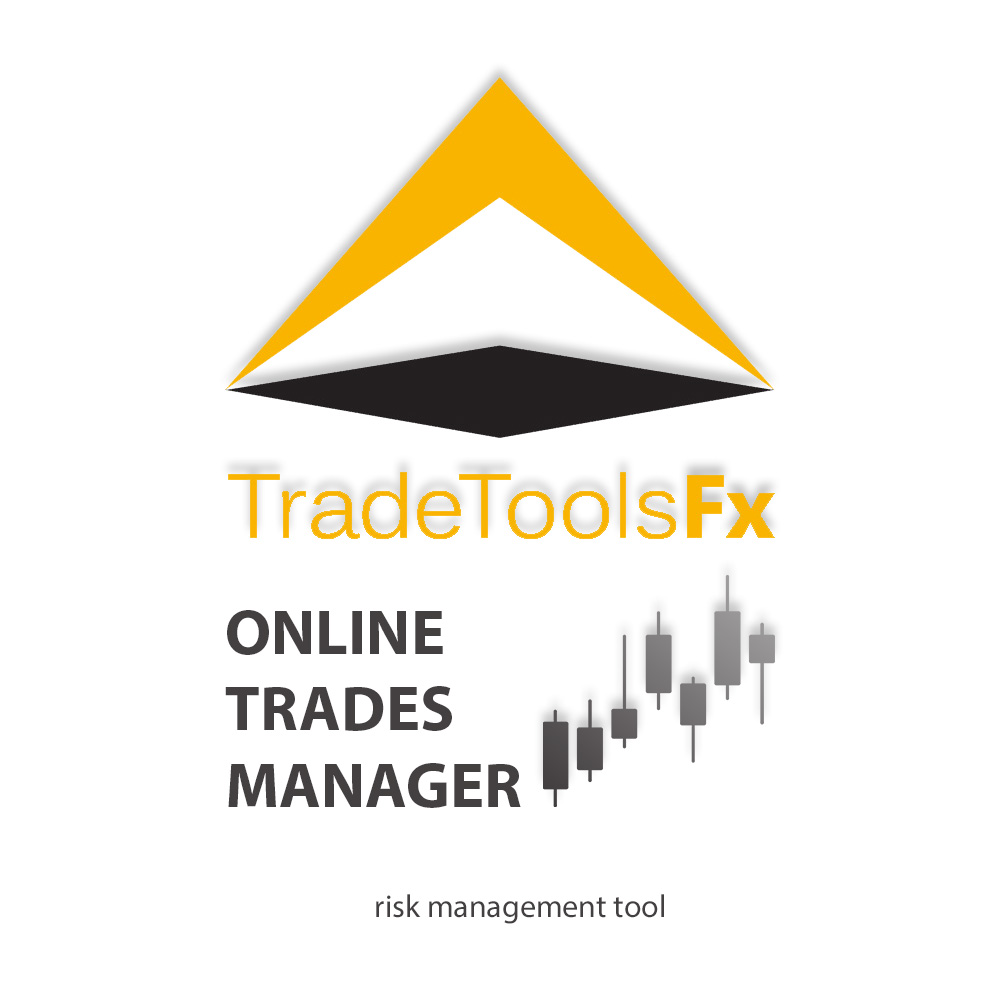 Important update for Online Trades Manager.

We are glad to present you the next update of the risk mamagement tool for brokers metatrader 4 and another trading platforms "Online Trades Manager".

And so what's new in the new version:
1. Interface management tables have the ability to customize the display
2. There was a sorting by a given field
3. Now you can close the order for open orders. If the order is closed, then you have the opportunity to edit it completely.
4. We listen to your requests - now there is an opportunity to get full detailed information about the account
5. The logic of the back button has been changed - now when you click, you go to the page from which the transition was made
6. We did a good job of optimization and now the system works much faster.
We are constantly working on improving our products, stay tuned for our news and stay in touch with the latest developments!