Hits: 2939
Ready business for brokerage and investors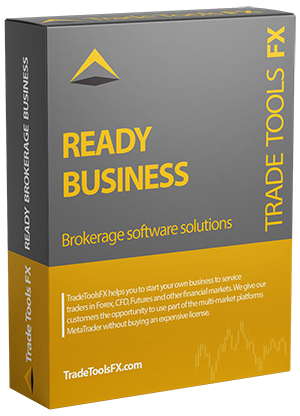 Looking to start your own brokerage business?
TradeToolsFX would love to help you get started!
With a minimal budget you can open the door to the world of investing!
Complete set of necessary software, hardware, 24/7 technical support and price feed to work!
You choose what to do forex or binary options!
A great start to your business!
If you wish, we can register a company in the United States with a bank account for you!
We provide free consulting services at any stage!
Hurry up! This offer is limited!

For more details, write: https://t.me/tradetoolsfxtech