Payments solutions services for your business!
TradetoolsFX - we are ready to offer you the integration of most payment services for the convenience of your business!
Do you have a successful business? Do you accept payments from your customers?
We are ready to offer you turnkey solutions for integrating payment systems with your business!

As soon as possible TradeToolsFX organizes the acceptance of payments on any of your resources!
At any time, you can control any payments using convenient toolbars.
TradeToolsFX integrates payment services for you if:
- you experience difficulties with centralized payment acceptance;
- you have difficulty billing and organizing financial accounting;
How we are working:
- we have contracts with most payment services
- in our staff are highly qualified specialists who will immediately take up work
- we will provide you with any legal support
- if you need a registered company, we will help you with this issue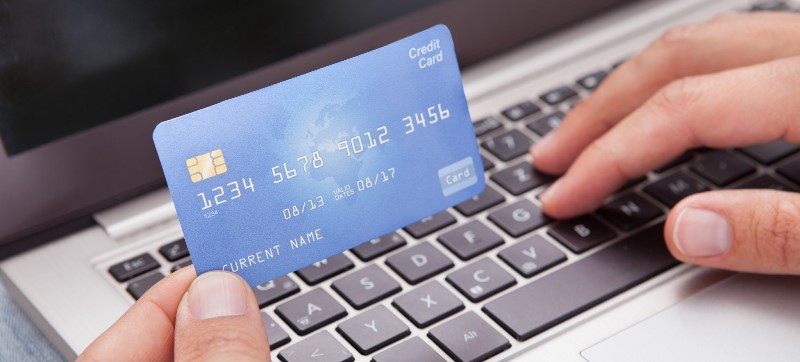 Why should you contact TradeToolsFX?
- We have been in the financial services market for more than 15 years
- the integration of various financial instruments is what we do best
- in our staff only highly qualified specialists
- we know what corporate secrets and information security are!
$ 500 is the cost of integrating your resource with any payment services. At your service any development of our company!

Already today you can say a solid YES to your business and organize the correct accounting of incoming finances!