The Application Programming Interface (API) for your Forex Binary Crypto business is easy!
The FXNext API is the only platform that allows you to use the API to develop your own applications and solutions for your business!
Do you need to create your own forex binary or crypto software?
Try the FXNext API! Any tools of professional solutions at your service are completely free!
From the first minutes of using the FXNext API, you can create your own product, no worse than your competitors! And the main feature of the FXNext API is its flexibility and versatility! You can use any programming language!
The only question you will need to solve: how to streamline the queue of your customers! Your fantasy - really has no boundaries and no limits!
FXNext API is the best offer because:
THIS IS FREE!
FXNext API is a completely free product that allows you to create or customize your products!
No restrictions on use
There are no restrictions on the use of this product. You can use the IPA as you wish.
Detailed documentation
We have prepared detailed documentation on the FXNext API with examples!
How the FXNext API works:
All commands are executed remotely via Get and Post requests by languages you use.
You can use any programming language that you know, even with minimal knowledge!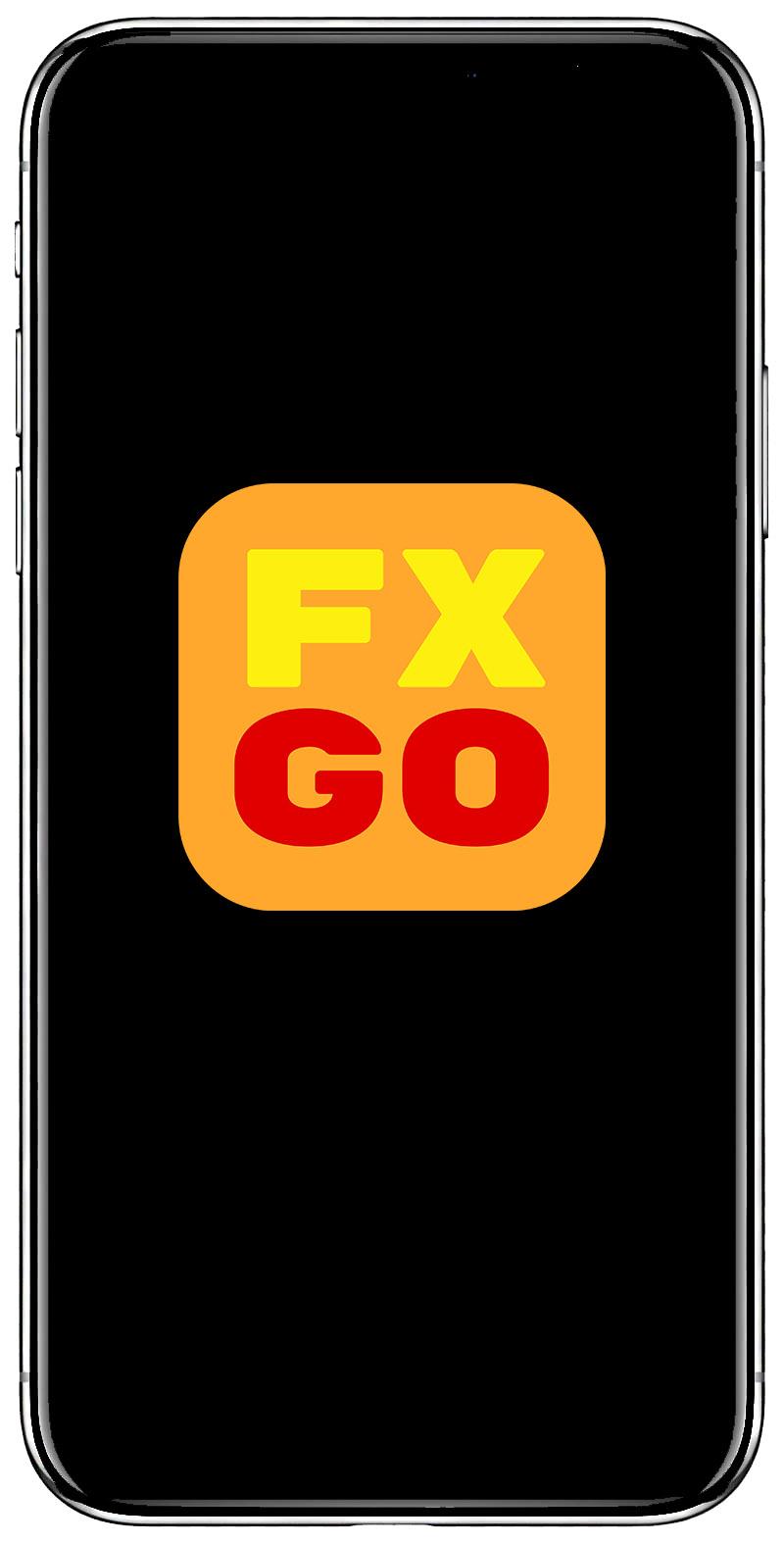 You can use the API to create web applications for trading Forex Binary or Crypto (Webtrader)
You can use the API to create mobile applications for trading Forex Binary or Crypto (mobile trading app)
1. Advantage
FXNext API is the only solution for the Forex Binary Crypto business that has no analogues!
2. Advantage
The most detailed API documentation is at your complete disposal.
3. Advantage
We have prepared a set of examples of using the API that will help in solving your problems
4. Advantage
Full openness of the API code
5. Advantage
Our development department is at your service and will always help you
What is the difference between FXNext API and solutions of other companies?
Already today you can help your customers individualize their products to orders of specific consumers by making structural or design changes! If you have any questions, you can just contact us and we will help you!
Make your business unique!
FXNext API is a free product! A great solution for brokerage companies aimed at individualizing their projects and focusing on their customers!