Ready Forex | Binary Options | Cryptocurrency business!
The best price for ready Forex, Binary Options and Cryptocurrency business on the market!
How to create your company on Forex \ Binary Options \ Cryptocurrency
How to get started on yourself at Forex \ Binary Options \ Cryptocurrency? This is a question that concerns both traders and representatives of brokerage companies. Of course, it is impossible to deny the benefit from working for yourself as compared to the benefit from working under the auspices of a brokerage company, since there are no commissions and other deductions, so all your earnings remain with you. But the idea of ​​creating a company is thrown off by the vast majority of people, primarily because of self-doubt. Let's see how to properly approach the creation of their own business in the global foreign exchange market.
1. Company Registration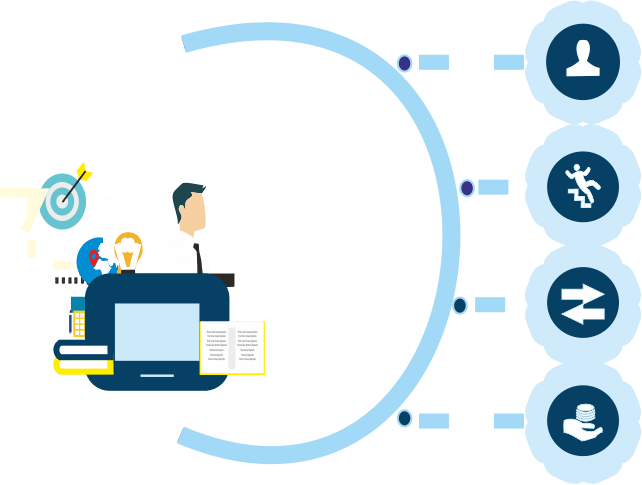 In order to start working as a Forex \ Binary Options \ Cryptocurrency broker, a company needs to obtain a license. Most of them are registered in other countries. This allows not only to circumvent excessive demands, but also to reduce the amount of taxation of the company. Therefore, one of the first steps in becoming a Forex \ Binary Options \ Cryptocurrency broker will be the choice of a suitable jurisdiction.
After the company has been registered, you can proceed to open a bank account. Having a formal account is not only a plus to customer confidence. It allows traders to issue invoices and take deposits from them.
The registration of the project requires up to 5,000 USD.
2. The choice of platform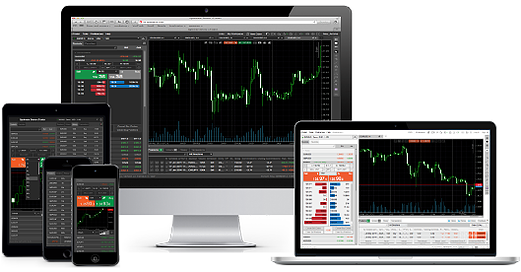 First of all, you need to choose a market in which to trade. Some platforms provide an opportunity to trade only on Forex \ Binary Options \ Cryptocurrency, while others only on forex or binary options, and still others on cryptocurrency. Nevertheless, there are products that allow you to work simultaneously with these three areas, for example, TradeToolsFX.
It is also worth considering that buying a platform can be quite expensive. For example, the acquisition of rights to use MetaTrader4 will cost the start-up company approximately $ 100,000. Not everybody has such money, so many today are considering the option of renting the TradeToolsFX platform. It will cost 2,000 USD for the first month and 1,000 USD each subsequent. This step provides additional opportunities for beginner brokers with limited capital. So do not pay attention exclusively to the most advanced product.
The important point is that when buying MT4, the broker must find and acquire sources of quotations, develop a personal account and carry out a lot of preparatory work. TradeToolsFX provides all these services in a ready-made package.
Thus, the purchase of MT4 will be ideal for those who are seeking to acquire the most famous product and have sufficient funds at the initial stage. For all other categories, the most reasonable choice would be the TradeToolsFX platform. It should be noted that its rent does not deprive the company of the opportunity to buy MT as it develops.
Despite the popularity of MetaTrader4, one cannot say that the interface of this terminal is the most convenient for beginners, on whom most of the business on the market is built. TradeToolsFX is much more convenient for beginners, which is easy to check in practice by opening two training accounts - one with each terminal.
TradeToolsFX offers good conditions for getting started and does not require significant investments.
The purchase of a trading platform will require from 2,000 to 100,000 USD.
3. Official website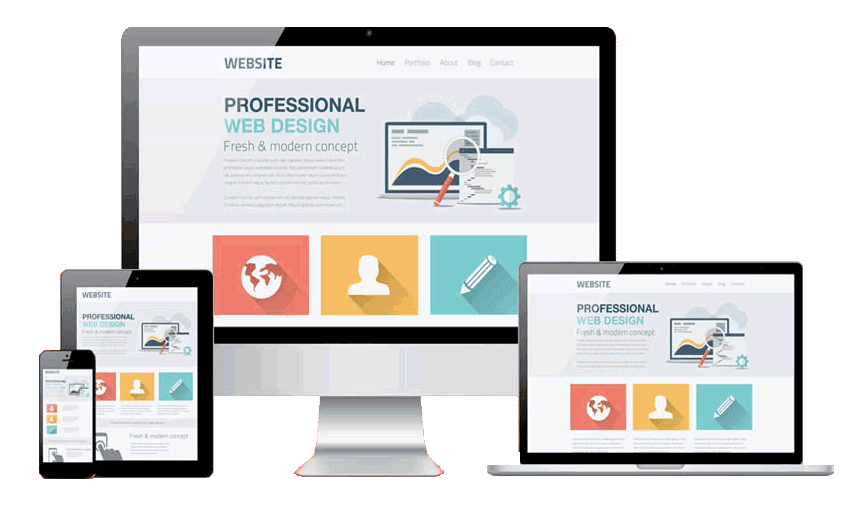 A broker company begins with a logo and name. Since it should be attractive to people, its logo and name should be quite memorable, but at the same time create the appearance of a reliable company. The site itself must be beautiful and have a user-friendly interface. It is worth paying attention to the uniform style of the site and ease of navigation, as well as the availability of useful information, widgets, services. Such a resource will be guaranteed more popular than a site with the presence of only information about the company.
A good idea would be to create a landing page, the goal of which is to force a potential client attracted by an advertisement to press the registration button. And it is on this page will lead all the ads, located on third-party resources.
To create a website will require from 500 to 3 000 USD.
4. Payment systems, input and output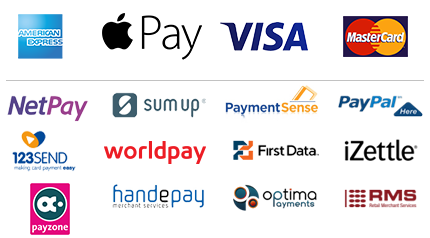 If the client has already come and is going to put a significant amount on his deposit, this does not mean that you will be able to accept all this money. It is worth paying attention to the payment services available to customers.
At the start, you can connect only the most well-known payment systems, which are used by many people around the world. These are such as Visa, MasterCard, Webmoney and so on. However, as the company develops, it will be necessary to expand the list of services offered, since it is now convenient for many to transfer funds through an invoice.
To connect the systems of money is not required.
5. Office organization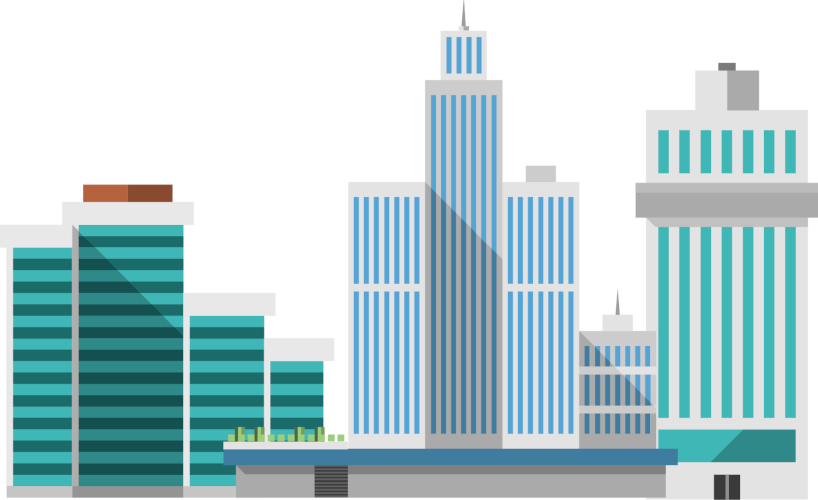 Despite the fact that you can register a company and start developing it only through the Internet without a real legal address, the organization of the official office is no less important than, say, the design of the site. At the same time, some brokers first develop their small company, and they only think about renting when they get experience.
So why do we need an office? Very simple - to increase profits. To increase the number of clients, a call center is being created, in which it is worth hiring experienced sales managers. So how exactly they will become the main source of new users. To work with beginners, it is also worth hiring consultants with trading experience in the Forex \ Binary Options \ Cryptocurrency market, whose responsibilities will include training new traders. It is worth remembering that the entire business of this type is built on beginners.
You may also need those tech. support for the platform, IT-specialists, whose responsibility will include support for the site, as well as dealers and risk managers. It largely depends on the chosen platform. For example, when working with TradeToolsFX, technical support is provided by the provider itself, so hiring special people is not required for this.
The funds required at this stage are highly dependent on the volume of trade and other factors.
In general, the creation of your company in due form and with registration will cost 5,000 USD.
Request free consultation about ready forex, binary options, cryptocurrency business: