TradeToolsFX adds features to its Binary Options MT4 platform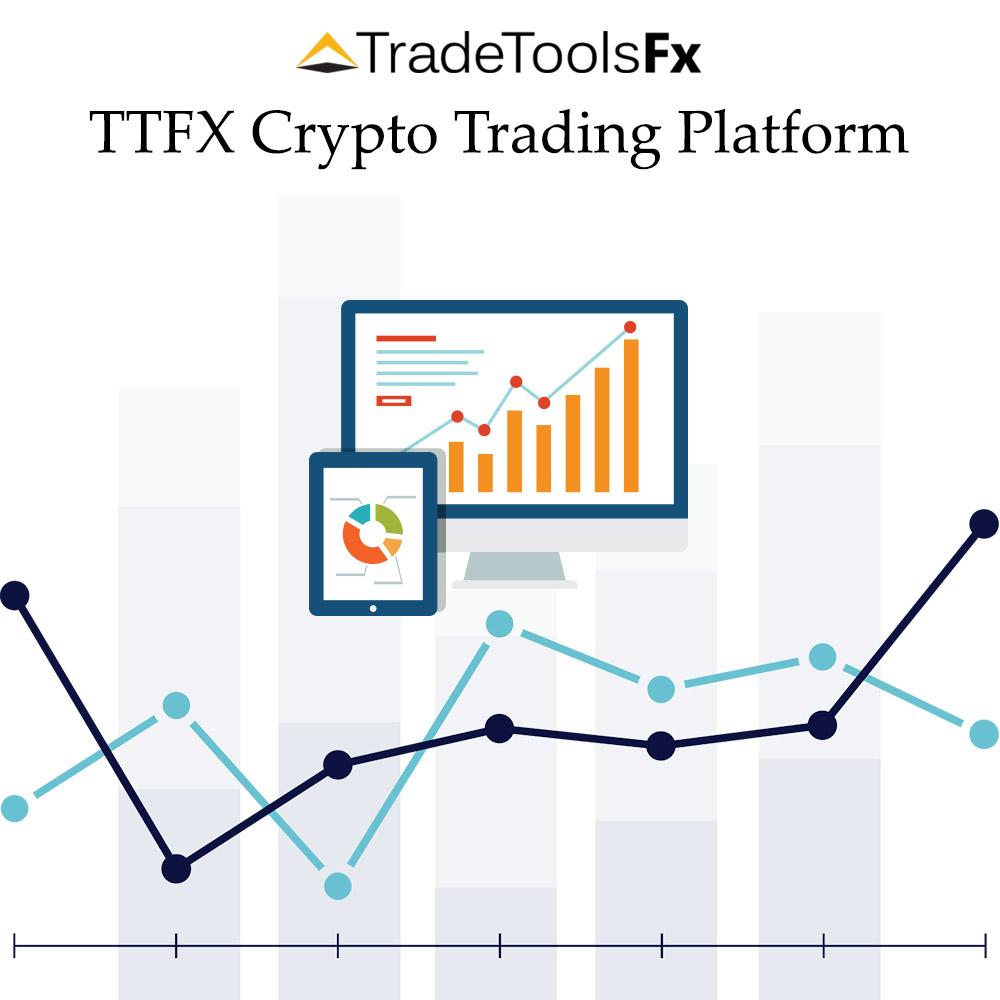 TradeToolsFX is excited to announce the latest updates to our industry leading Binary Options MT4 solution. After releasing the industry's only true integration 2 years ago, TTFX has continued to innovate and improve our offering by adding features such as a real time tick charts, integrating Autochartist trading alerts and releasing iPhone/Android apps.
The latest update builds upon the relentless pursuit to make our Binary Options solution the most intuitive, user-friendly platform on the market for binary option traders. In previous versions, traders could only place Market orders on Binary Option instruments. In the latest release, traders can enter Pending orders that will execute only after being activated by a predetermined price. Using this "If/Then" logic, traders now have precise control of the activation price in conjunction with choosing the direction, expiry and investment amount.
Building on this theme of control and transparency, clients can now display an Open Order Status window that presents a real time update of all the open and pending binary option orders. Information displayed includes Order #, Symbol, Type, Open price, Current price, Investment, Profit and Status. Total open positions, investment and open profit are displayed at the bottom giving traders a complete overview of all their current binary options trades and status in real time. Trades are also color coded in either green or red to give clients a visual cue on their status.
Tim Brankin, Managing Director at TradeToolsFX, stated "In our continuing pursuit to develop the leading binary options solution on the market today, we work closely with our partner brokers to incorporate the suggestions and feedback they receive from their end clients. This insures that we are develop a product that satisfies the needs of the binary options trader while positioning our partner brokers as true innovators in the trading industry."