Hits: 3946
Cold wallets. Features and principles of work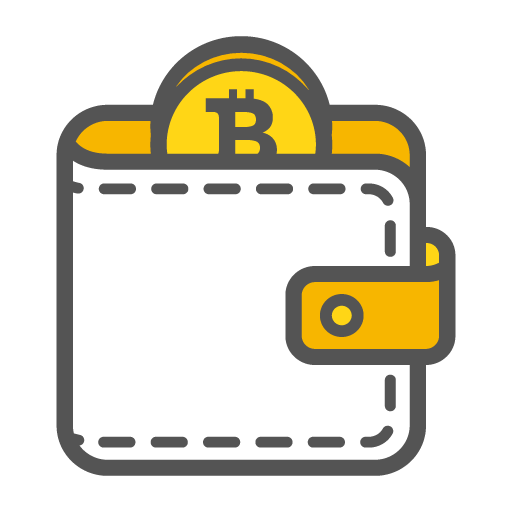 Today the issue of the safety of the extracted crypto currency is more acute than ever. The Internet actively discusses the ways and new solutions, often there are disputes, which wallets are better to use. Let's talk about cold wallets today, understand what it is, and how to work with them.
Special features of a cold wallet
A cold purse, unlike a hot purse, is always offline, it is not intended for regular exchange of currency and is only imprisoned for the reception of bitcoins. It is the lack of connection to the Internet that ensures the security of the crypto currency, the hackers will not be able to reach it. On the contrary, the hot wallet is very vulnerable. A cool wallet is most suitable for storing large amounts of currency, it can be compared to a safe, while a hot one is something like a bank card for spending money on every day.

Proceeding from the above, one can single out the main advantages and disadvantages of cold wallets. Its obvious advantage is security, among the shortcomings can be identified the impossibility of transactions and the probability of losing data or the wallet itself.

Varieties of cold wallets
Cold storage of crypto currency is possible in several variants:

1. Paper wallets

The way of such storage is simple and old, as the world. The user generates a bitcoin address, transfers to the paper two codes (open and closed) and removes this information away from prying eyes, for example, in the safe.

2. Removable flash drives

All information is transferred to an external storage device, for example, a USB flash drive or stored on a separate computer without access to the network. With this method of storage, you need to create backup copies, since in the event of hardware failure, the crypto currency will be lost.

3. Hardware wallets

These are special devices, somewhat resembling a flash drive. Data on such a purse is under reliable protection, even if the computer is connected to the network. The disadvantage of this method is a rather high cost of the purse, but at the same time hardware wallets are the most convenient for storing crypto currency. The risk here is only one - the loss of the purse itself, otherwise, you can be completely calm - your currency is under reliable protection.

The most acceptable is the use of hot and cold wallets. To buy, sell and exchange crypto currency, use a hot, for storage - a cool wallet.