Hits: 4107
Metatrader 4 cryptotrader - new product for brokers in the crypto currency market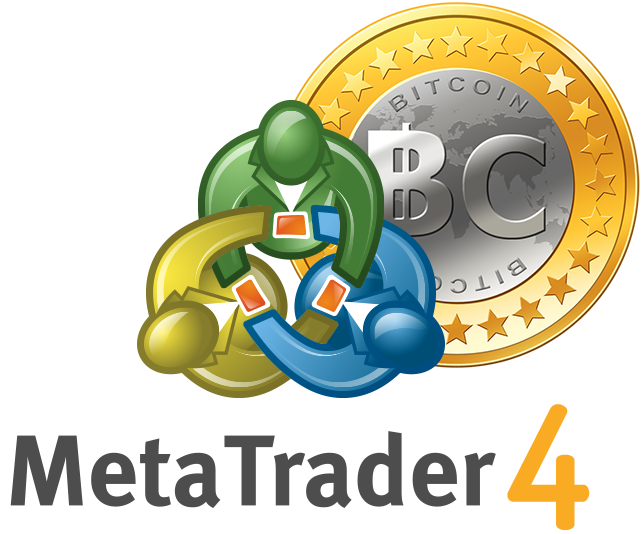 TradeToolsFX is the first company in the world to launch a new brokerage product for working with crypto-currency pairs on the Metatrader 4 trading platform in real time.
CHICAGO - Feb. 20, 2018 In a long time, this aspect in the brokerage world was unrealizable. Thanks to the well-coordinated work of the team of programmers TradeToolsFX managed to implement a system of combining crypto-currency pairs in Metatrader 4.
Thus, our product will be extremely useful for brokers who decided to deal with crypto currency trading, but do not want to switch to Metatrader 5.
The main advantages of the system for brokers are the Metatrader 4 cryptotrader.
1. Simplified registration procedure (just enter your login and password).
2. No need to communicate personal information.
3. The ability to replenish the account in small amounts (you do not risk anything, because you play on raising or lowering the rates, not investing in the crypto currency itself).
4. Intuitive simple interface.
5. Informative analytics of the virtual currency market (the Program constantly monitors the situation on the market, analyzes the information received and helps you in making the right decision).
6. Direct and quick withdrawal of funds without additional commissions.
Metatrader 4 cryptotrader is suitable for both experienced players and newcomers to the market.
This is a simple, but very convenient and informative product that allows you to quickly get started. The support team for users and customers of TradeToolsFX company will gladly help you to master the new product and answer all your questions.
"Our new product is innovative and created for those brokers that keep pace with the times" - Alex Farnakeev Technical Director TradeToolsFX.
"We are constantly improving and constantly creating new products, making sure that our customers earn as much as possible and Cryptotrader Metatrader 4 is a good example" - Arty Boitschenko Marketing Director TradeToolsFX.
TradeTools FX Technology Company was founded in 2008 by a group of highly qualified IT specialists to create simple, safe and user-friendly solutions for the securities market, crypto currency, BO and FX.
Our software developers have many years of programming experience, providing special tools and solutions for brokers, money managers and financial institutions around the world.
Our custom solutions enable companies to maximize profits by implementing innovative solutions that can be easily integrated into existing infrastructure or as an autonomous system.
100 S. Wacker Suite 225
Chicago, IL, 60606, USA
+1.416.616.1040
This email address is being protected from spambots. You need JavaScript enabled to view it.
Product page:http://www.tradetoolsfx.com/index.php/products/cryptocurrency-trading/metatrader-4-cryptotrader
Twitter: https://twitter.com/tradetoolsfx
Facebook: https://www.facebook.com/tradetoolsfx
Google+: https://plus.google.com/communities/117459709788334720275
LinkedIn: https://www.linkedin.com/company/tradetoolsfx/
YouTube: https://www.youtube.com/channel/UCIIyJBg1-CPJSAuYLOgrI0g
Reddit: https://www.reddit.com/user/tradetoolsfx
Website: http://www.tradetoolsfx.com