Hits: 5899
The main exchanges for buying cryptocurrency are reliable platforms with favorable terms.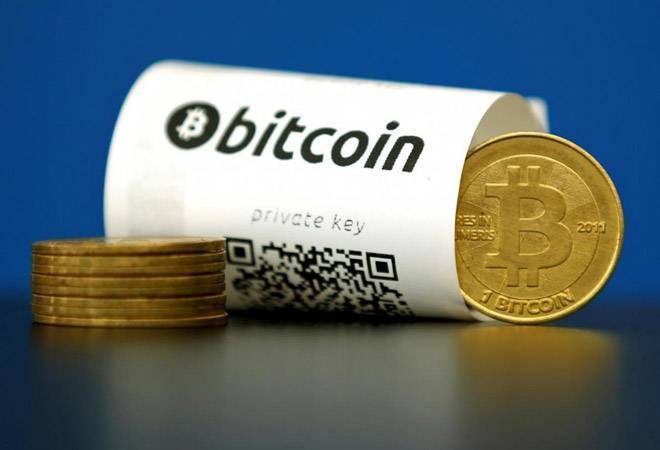 Specialized exchanges - electronic platforms for the purchase of cryptocurrency
To become the owner of cryptocurrency, it is not necessary to engage in its mining. You can get what you want in a more simple way - transfer part of your savings into Bitcoin, Litecoin, Ethereum, another liquid e-currency. The main exchanges for the purchase of cryptocurrencies serve our compatriots, giving them the opportunity to quickly and easily acquire / sell various cryptocurrencies. Secure transactions on specialized Internet resources guaranteed.
The main exchange for the purchase of cryptocurrency: general information
When choosing a suitable exchange, you should pay attention to the following points: in what currency is payment accepted, are there hidden payments, how quickly are operations performed. The maximum confidence of the exchange for the purchase of cryptocurrencies with a good reputation and a large cash flow.
Binance
Exchange is among the leaders in daily trading volume. Surpasses most competitors in processing speed. Advantageously, it has low commission fees - 0.1%. The platform is famous for its high level of security. Binance has functional mobile versions.
HitBTC
Considering the main exchanges for the purchase of cryptocurrencies, it is necessary to note HitBTC. This large-scale service has been successfully operating since 2013. He has many accolades, including positive publications in the media. The interface of the exchange is convenient and easy to understand. At present, only the English version of the site is available to users.
CEX.IO
Large international platform: the number of users exceeds one million. The site is translated into several languages, including Russian. The company is registered in London and is focused on working with the most popular cryptocurrencies. There are mobile apps for iOS and Android that support trading functionality.
EXMO
One of the main exchanges for buying cryptocurrencies in the Russian-speaking segment. Founded by entrepreneurs from the CIS, registered in London. In the market since 2013. Awarded the "Best Exchange of 2017" award by the BTC Awards CIS. The service offers favorable conditions for the purchase / sale of cryptocurrency. EXMO accepts payment in US dollars, euros, Russian rubles.
Livecoin
A young, promising exchange with good conditions for buying cryptocurrencies (transaction fee - 0.18%). Provides quick withdrawal of the purchased cryptocurrency to the wallet, the withdrawal amount is not limited. LiveCoin has a user-friendly interface, the Russian version is available. Supports Bitcoin, Litecoin and other popular cryptocurrencies.