Hits: 6049
What awaits the cryptocurrency market in the near future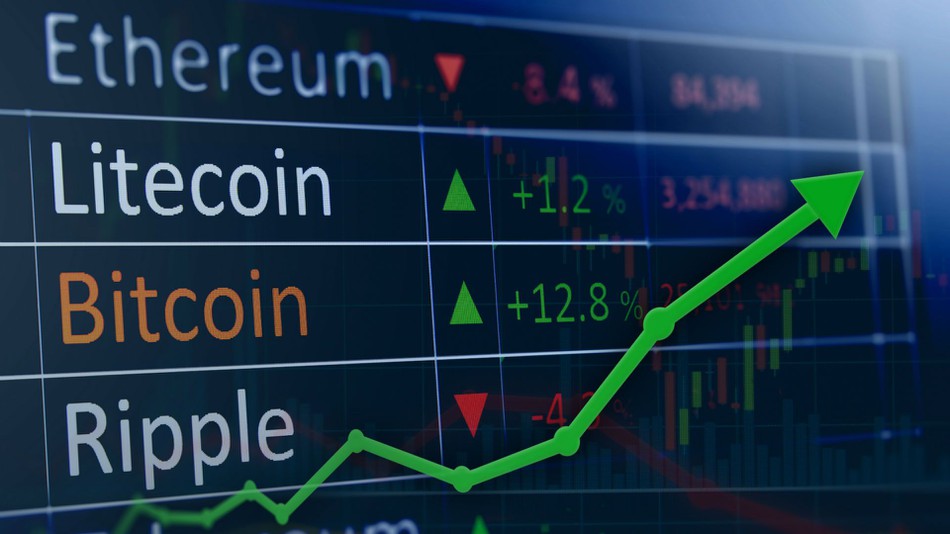 Cryptocurrencies are experiencing a real "boom", and not only such popular ones as Bitcoin, Ethereum, Lightcoin or Ripl, but also less known ones. Indeed, it is much easier to buy a young cryptocurrency than the same BTC.
Since the scope of mining and trading is unstable, unpredictable, users often wonder what the cryptocurrency market is waiting for in the near future. Let's see what the experts think about this.
Cryptocurrency market forecast for 2018-2019
According to leading analysts, in the near future, the cryptocurrency market is expected to have some changes.
1. Growth of organizations. There are more and more investment companies in the world who are eager to make money on digital money, which will eventually lead to capitalization.
2. Tighter regulation. In many countries, projects are being developed to regulate cryptocurrency. Legal aspects of ICO, blockchain technology and crowdfunding will be developed.
3. Volatility. In the near future, the cryptocurrency market will demonstrate its volatility, variability. You should not be surprised if the Bitcoin rate shifts from $ 5,000 to 40,000 and back.
4. Leadership Bitcoin. Most likely, Bitcoin will remain No. 1 cryptocurrency on the planet, but the fate of its rivals is more difficult to predict, because sometimes the currencies that you can't think of are pulled out in the TOP.
5. IPO investment. Investor interest in cryptocurrency is growing day by day. Many companies have already managed to get rich and make billions of dollars.
6. The market will not collapse. There are a lot of reputable financiers who claim that cryptocurrency is a pyramid. This opinion is refuted by other experts, saying that the pyramid quickly collapses, reaching a peak. The cryptocurrency market, although it is "bubbling," is still developing intensively.
7. The strongest win. The world of cryptotrading is becoming more professional. Every year, newcomers are less likely to become a pro and achieve impressive results. If you decide to enter this niche, you first need to brilliantly shoe yourself theoretically.
Finally, let's say that we should not believe the false rumors about the collapse of the cryptocurrency market. This sphere, in fact, is in its infancy. There is not a single expert who has studied this niche 100% and can predict its future with high accuracy. It is also obvious that a new powerful tool has been introduced to the global financial market, which even those who do not believe in it will have to reckon with.