Hits: 3272
TradeToolsFX released PAMM-module for MetaTrader 4 and another trading platforms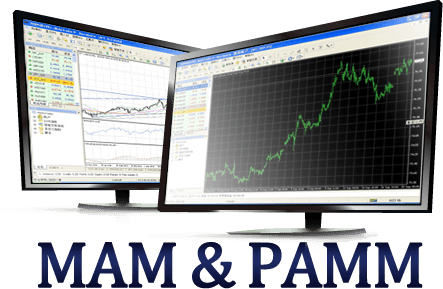 The global provider of brokerage solutions TradeToolsFX launches an addition to its product portfolio for another trading platforms, a module for managing interest distribution. Since 2008, the company has developed a wide range of products for MetaTrader 4. Now, when the market switches to the fifth generation of the platform, TradeToolsFX company produces solutions already for MetaTrader 5 brokers.
The PAMM module for and another trading platforms was developed taking into account the requirements of the end user. It includes a convenient portal for investors and managers, as well as an administrative web interface for a comfortable work setup. Trade restrictions for asset managers are absent.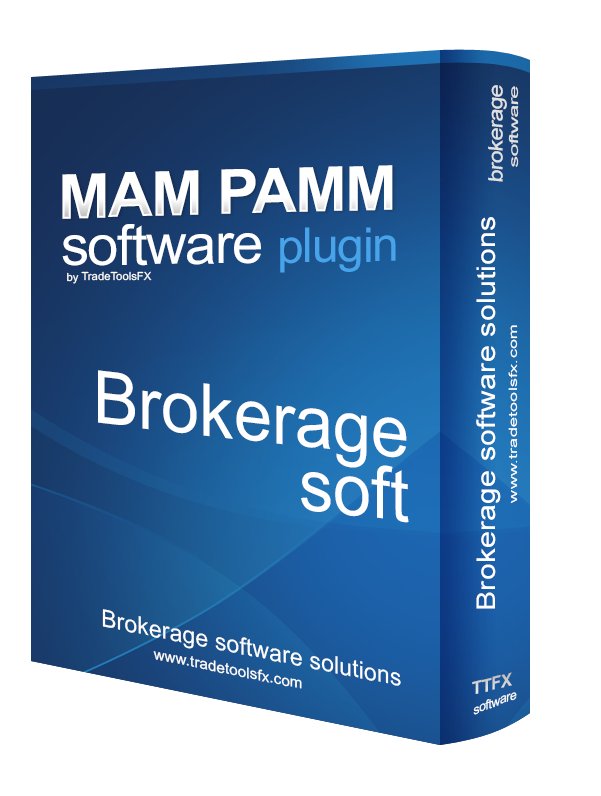 The solution works with aggregate resources, which avoids overloading servers and delaying execution with the growth of trading volumes. The profit received from the trade is distributed among investors on the basis of the amounts of their investments on the adjusted data. Complete trade data is displayed in the web portal integrated into the trader's office. This allows you to easily track the effectiveness of managers. PAMM-module also includes calculation of commissions and a public module for websites with ratings and statistics.
TradeToolsFX PAMM is designed to help another trading platforms-brokers in the organization of asset management. At its creation we first of all focused on productivity, scalability, flexibility and requirements of end users. This made it possible to obtain a reliable solution on the way out, with which any broker can launch a money management service within a week without any additional conditions.
For more information about Metatrader PAMM see here.