Hits: 3690
Processing centers in client portal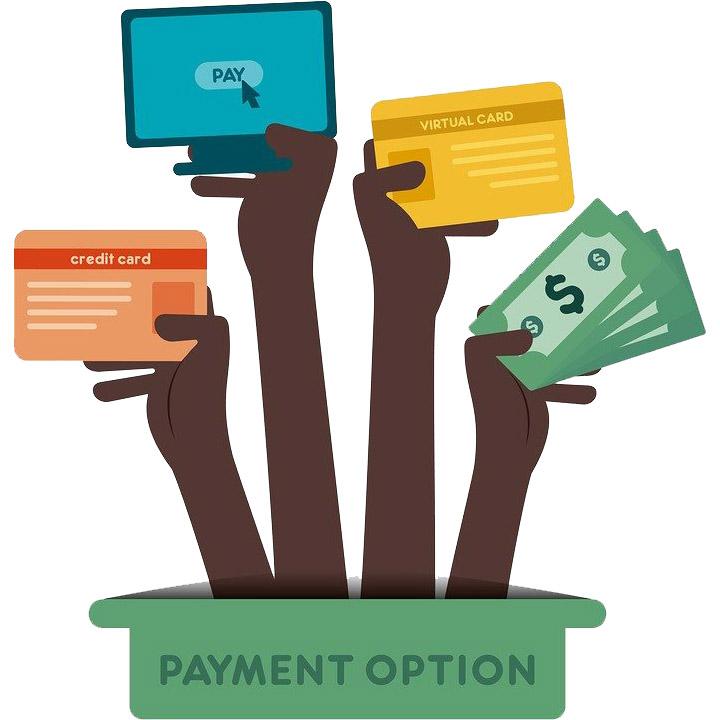 Good day, dear customers!
TradeToolsFX Company is pleased to announce that the CRM for brokers (client portal) has added the ability to pay through processing centers: Skrill, PayPal, Sticpay, PaySec.
"Skrill" (until 2011 - "Moneybookers") is an electronic payment system that allows sending and receiving money using only an e-mail address. Founded on June 18, 2001 in London.
Users can send money from a credit or debit card and transfer money from an account with a bank in most of the member countries of the Organization for Economic Cooperation and Development. Skrill is almost free for participants with personal accounts (transfer between participants costs a maximum of 20 euros). Business accounts are available for qualified applicants and the fees accepted are taxed by a commission. Withdrawal of money from the account can be made by a bank check, on a debit or credit card VISA or international SWIFT-transfer to many countries.
"PayPal" is the largest debit electronic payment system. Allows customers to pay bills and purchases, send and receive money orders. Since October 2002 is a division of eBay. Since July 20, 2015, shares of PayPal and eBay are sold on the market separately. In 2015, the value of the separated company PayPal in the stock market was estimated to be higher than the cost of its former parent company.
As of 2017, PayPal operates in 202 countries (although not all provide a full range of services), has more than 200 million registered users, works with 25 national currencies.
"Sticpay" has pioneered the local payout using local banks. Local payout service is currently available in over 50 countries worldwide. However, we're actively expanding to many more markets to keep up with the demands. All EU countries and many other countries (ex: Hong Kong, India, Korea, Philippines, Singapore, etc.) are where you can use Sticpay local payout services today.
Sticpay partnered with many merchant accounts in diverse industries (online shops, online games companies, FX margin trading brokers, etc.). You can use Sticpay e-wallet to make instant online purchases as well as our real time statements for refunds. It is the ideal payment solution for merchants with multinational client base. Our fast and convenient transactions made many loyal clients satisfied with our commitment to process deposit / withdrawal in less than a minute.
"PaySec" PaySec is a dynamic company with an established reputation in the payments industry. The company was founded in 2014 and quickly established crucial relationships with hard-to-reach Asian institutions, particularly in China, Thailand and Indonesia. PaySec is dedicated to offering the best technology for its merchants and aggregates the most relevant payment methods in any given territory to maximise success for its merchants. PaySec offers a robust, secure and efficient payment processing system that connects customers to merchants to bank gateways using a variety of providers and payment methods.
All our solutions are available with a single API integration. When your application is approved, we'll contact your technical team with an API and some instructions and testing mechanisms. Once they've done their bit you'll be live on our system and can start processing transactions immediately.
We'll send you daily reports outlining your transaction records with us and settle your account regularly as per contract with emails detailing remittance advice.
You'll have access to your personalised Dashboard to monitor your transactions, 24/7 Merchant Support and a dedicated Account Manager to ensure you get the best out of PaySec.