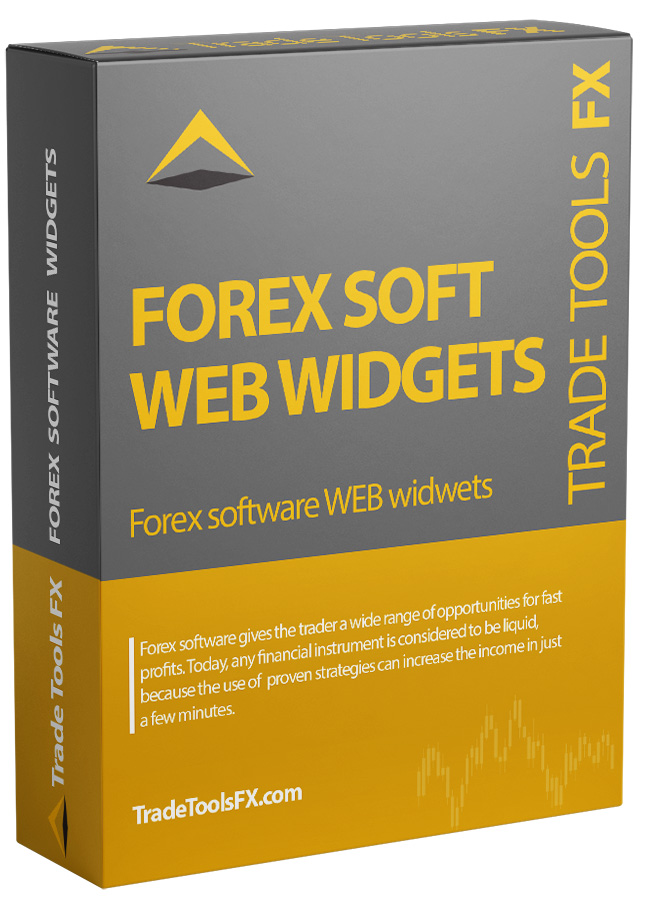 Forex software gives the trader a wide range of opportunities for fast profits. Today, any financial instrument is considered to be liquid, because the use of proven strategies can increase the income in just a few minutes.
Forex software, Binary or Blockchain exchange of crypto-assets with maximum profit is possible only for experienced traders, while beginners are recommended to practice on demo accounts. After all, it is foolish to use your money hoping only for luck, when you can test all bets using a demo platform system.
What is a demo account?
In other words, a Forex software widgets service with virtual money, which is almost identical in function to a real one. It is built on the same platform, it has the same underlying assets, identical instruments, and the quotes offered for trading are also presented in real time and on the same terms as those offered to traders on a real account.
The only difference is that all transactions are conducted with virtual money, which is available on any demo account when you open it.