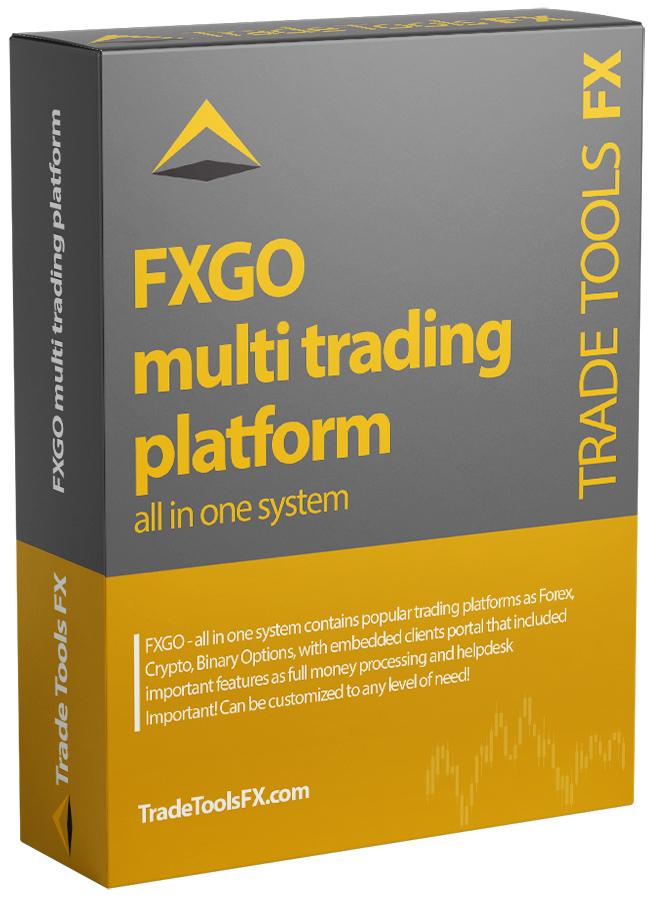 Chicago / Il - The TradeTools FX technology group was founded in 2008 by a group of highly experienced IT professionals with the goal to create simple, secure and user friendly solutions for the FX market.
CHICAGO - March 22, 2021.
An unprecedented special offer for MT4 / MT5 brokers and our new clients!
Only for you, we offer you to purchase an FXGO license on special terms.
Terms of the offer: by concluding an agreement with us, you get an FXGO server, terminals and a mobile application at a special price of $ 500 per month!
Read more: FXGO system for working with crypto, forex and binary options - a special promotion!