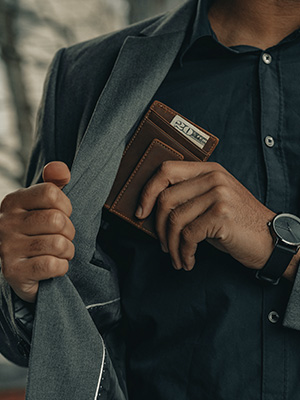 A private investor who has decided to try his or her hand at the stock market often faces a rather standard question: should he or she look for a good broker or can he or she use the services of his or her bank? And, most importantly, what is the difference? The answer, in fact, is simple and applies to more than just this situation: everyone should mind his own business. In other words, if you need glasses - go to Ikea: you can of course buy them in any supermarket, but you will get a lower quality product for a higher price. It's the same with the stock market - if you're going to invest in stock market assets, do it through a reliable broker.
I should say right away that it is difficult to distinguish between banks and brokers: there are different banks as well as different brokers, so any generalizations will not be correct one way or the other. Nevertheless, it is possible to highlight the main differences between a quality broker and an average bank offering brokerage services to their clients:
1) Trading platform.
For a broker, serving investors is the main task, unlike a classic bank, for which it is a side business. Consequently, this leads, among other things, to the fact that banks are not willing to spend significant resources to develop quality online trading platforms. At the same time brokers, on the contrary, understand the importance of high-quality and convenient trading software, and they are ready to invest in its development, because their main business depends on it - so if you want to trade a lot of different assets comfortably, you need a good broker.