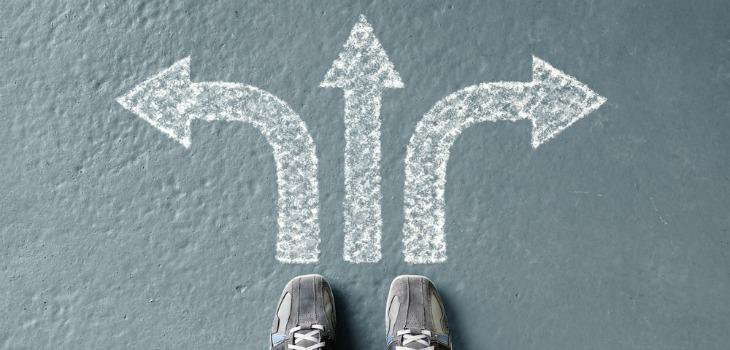 Today, on February 28, at 17:00 UTC in the bitcoin network and ZClassic, Bitcoin Private has been hosted, which will support the protocol based on the zero-disclosure zk-SNARK.
Update 2
The average price of ZClassic since the moment of the hard-core subsided by 60% (as of 18:53 UTC).
TradeSatoshi again went online. The drop in the price of ZClassic on this platform was almost 90%.