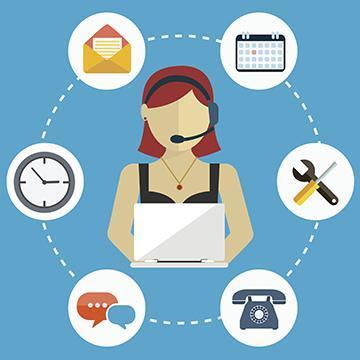 Good afternoon, dear customers!
TradeToolsFX Company is pleased to announce that the HelpDesk system has been added to the Client Portal product, so you and your clients can always solve problems online.
HelpDesk - automated systems created to monitor the processing and execution of client requests.
Our system has a fairly extensive set of functionality and the simplest interface.