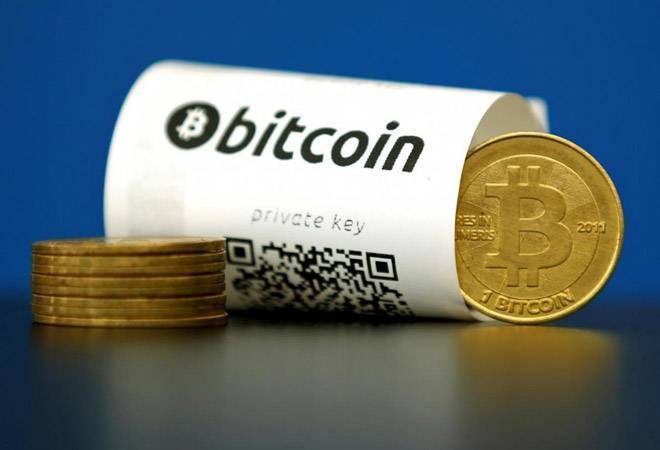 Specialized exchanges - electronic platforms for the purchase of cryptocurrency
To become the owner of cryptocurrency, it is not necessary to engage in its mining. You can get what you want in a more simple way - transfer part of your savings into Bitcoin, Litecoin, Ethereum, another liquid e-currency. The main exchanges for the purchase of cryptocurrencies serve our compatriots, giving them the opportunity to quickly and easily acquire / sell various cryptocurrencies. Secure transactions on specialized Internet resources guaranteed.
Read more: The main exchanges for buying cryptocurrency are reliable platforms with favorable terms.