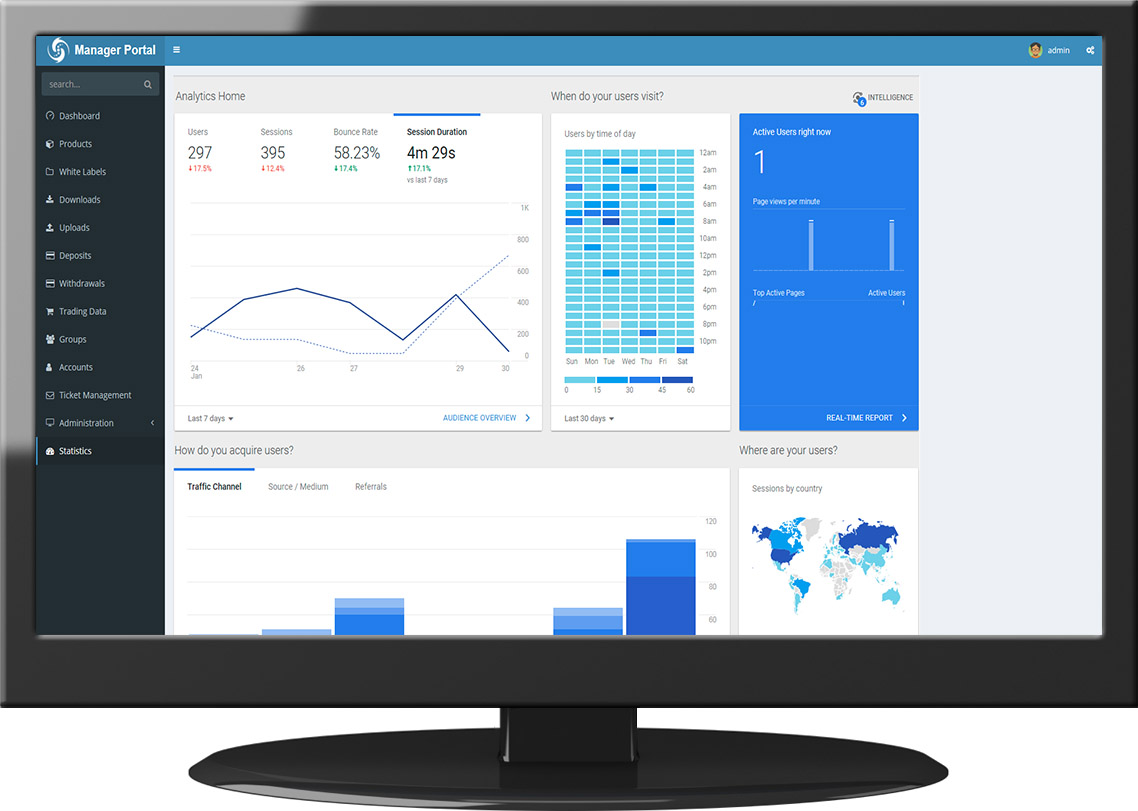 Ease of money management is your trump card in the financial world!
TradeToolsFX CRM for brokers is your real assistant in the financial markets!
Do you need a tool that will help you streamline finances with the ease of a children's toy?
We offer you a real CRM for working with finances, products, whitelabel, deposit and withdrawal of funds and much more!
From the first minute you will understand that a business without CRM is not a business at all! And in a month you will feel the full power of our product!
The only problem is that you have to find where to spend the time you have freed from work!