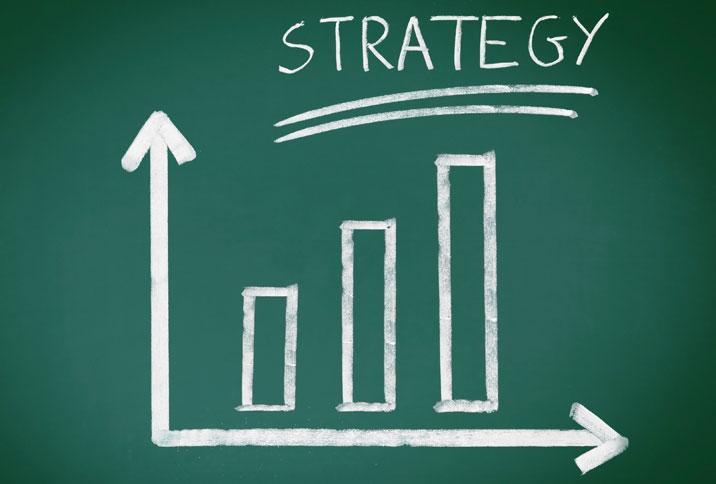 The development of the crypto-currency market caused a new direction of activity - cryptotrading.
Modern history already knows examples of successful trade in crypto-currencies, but even more there are cases of failures and losses.
To increase your chances of success, you need to know the basic strategies of cryptotrading and skillfully apply them in your work.
Read more: The main strategies of cryptotrading, which can lead to success