Cryptocurrency exchange engine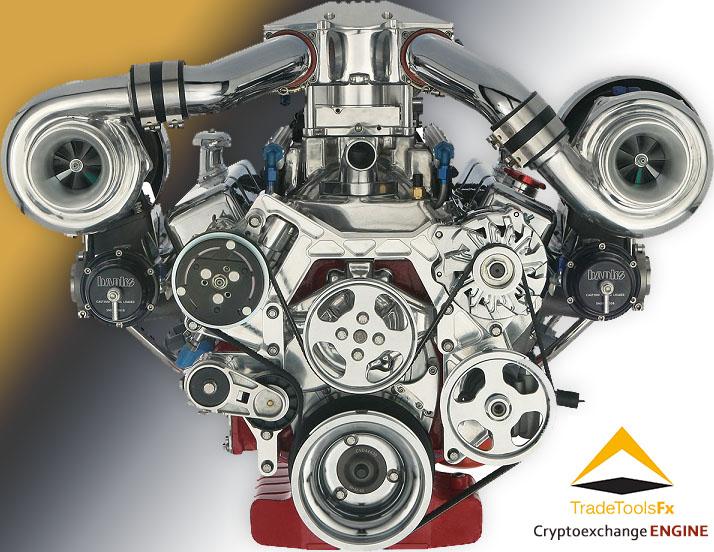 Cryptocurrency exchange engine is a digital market where traders can buy and sell bitcoins and altcoyines at market established exchange rates.
Cryptoexchange is an online platform that acts as an intermediary between buyers and sellers of cryptocurrency.
For each currency represented on the exchange, a unique ticker is used: for bitcoins - BTC or XBT, for Etherium - ETH, etc.
Bitcoin exchanges help buyers with sellers. As on the traditional exchange, traders can choose: to buy and sell coins, placing a market (market) or limit order (limit order).
When a market order is selected, the trader allows exchanging his coins for others at the best available price on the online market. This is an immediate transaction at the best price.
When a sell order is placed, the trader directs the coin exchange at a price lower than the current demand or above the current rate, depending on whether he buys or sells. This is an application with a price limit.