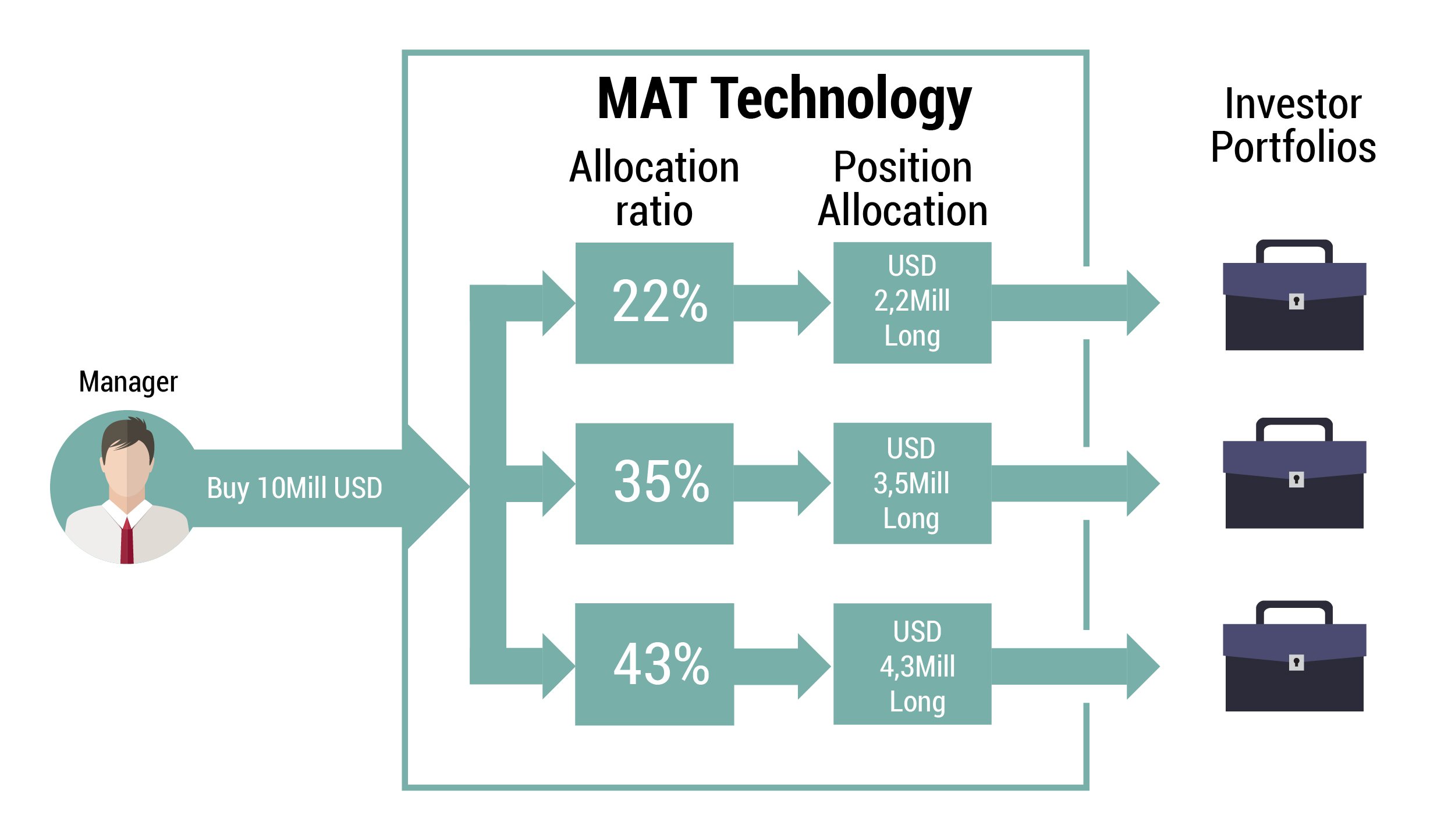 The PAMM-account, as a financial instrument for investing in the FOREX market, is a relatively young phenomenon that appeared around 2006. At first, the phenomenon was perceived skeptically, however, like everything new that appears on the market.
Beginners of the Forex market treated this investment tool with great suspicion. But for 5 years the situation has changed dramatically, and the PAMM-accounts have become one of the most popular services among the beginners and also the average level of Forex traders because of the convenience of investing and the possibility of optimal diversification of risks.
The annual increase in the opening of PAMM-accounts in Russia per month is 10 times, that is, if, for example, in January 2015, 100 PAMM accounts were opened on one PAMM-site, in January 2016 - 1000, and in the same month 2017 - 10 000 accounts.
Similar statistics on the growth of the popularity of this financial investment tool indicate a rapid increase in the credibility of PAMM-accounts. After all, if they were excessively risky, inconvenient to use and not profitable, then to the present day they would disappear by themselves, without outside interference.
Initially, the PAMM-account, as a service for investing money, was offered by a limited number of forex brokers, but as the demand for this tool increases, by today, the number of Internet sites to enter the Forex market offering such an investment service has grown to several dozen. In addition, not all brokers use the name "PAMM-account", bringing to the market similar services under its own name.

1 comments