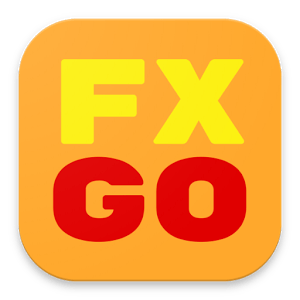 Mobile app for trading Forex, Crypto and Binary Options overview by TradeToolsFX page: https://play.google.com/store/apps/details?id=com.tradetoolsfx.fxgo
FXGO for Android®, a mobile application that will greatly simplify the very process of trading, which is characterized by a fairly tight schedule. After all, each trader, for sure, it is important to be able to use your time with maximum efficiency. Especially in the case when you combine your trade with other forms of employment.
Chicago, USA - December 5, 2017 - TradeToolsFX today released FXGO for Android®. FXGO is a mobile application TradeToolsFX, able to satisfy the appetites of the most demanding traders, offers you to immerse yourself in the intellectual world of trade with a pleasant interface. We have a wide range of assets on our platform. These are the most popular pairs of Forex: EUR / USD, GBP / USD, AUD / CAD, CFD and shares of leading companies: Apple, IBM, as well as the most popular crypto-currencies: Bitcoin, Ethereum and others!