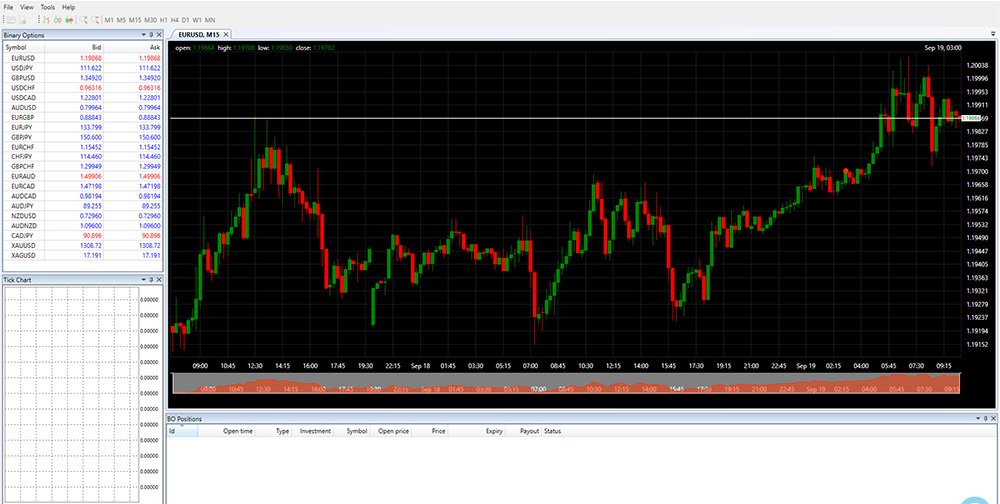 The reliability of investments in crypto currency is of concern to very many users. Bitcoin and forks grow in price, so they seem to be profitable for investors. But the owners of real (fiat) funds do not risk investing in the crypto currency, because it does not seem reliable. Why does not she look like this?
The code instead of metal
The usual money is made of metal or paper. Yes, they can be electronic, but in any case such money has a physical expression. A person can come to the bank and get cash. Bitcoins have only the code. They are not printed and are not created at any particular point. A fully decentralized currency can not be controlled. This is what causes distrust of investors. In addition, bitcoin and altcoins are characterized by excessive volatility. What influences the course? Most investors do not know how the course of the crypto currency is formed at all.