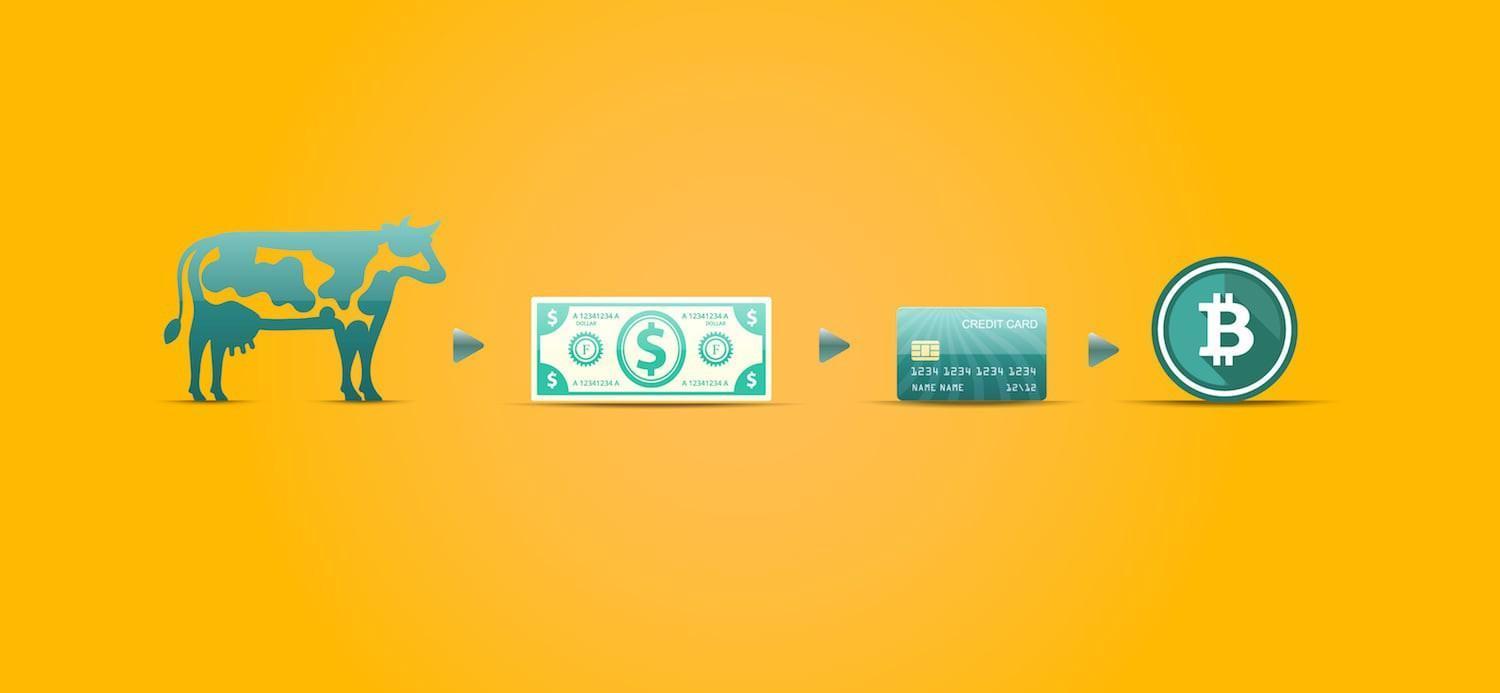 Despite the fact that the crypto-currencies entered our life quite recently, the first thoughts about the creation of independent electronic money appeared in the early 80-ies of the last century. Briefly enumerate the main milestones that preceded the emergence of modern cryptogen and the technology of blockade.
1. In 1983, David Chaum and Stefan Brands for the first time describe the revolutionary for those times concept of electronic money.
2. In 1992 cryptographers Timothy May, Whitfield Diffie and Philip Zimmermann openly voiced the idea of ​​creating an anonymous electronic currency capable of "striking at corporations and removing the state from financial operations." The idea is greeted with warm support from civpopankov.
Read more: The history of the appearance of bitcoin and other cryptocurrency